Under the support of Changzhou government, industry associations, breadth consultation, certification institutions, domestic and foreign traders, domestic well-known enterprises, investment securities companies, major media, etc., on May 22, hoprio technology new technology and capital listing strategy released Will be a complete success in Wujin Shangri-La!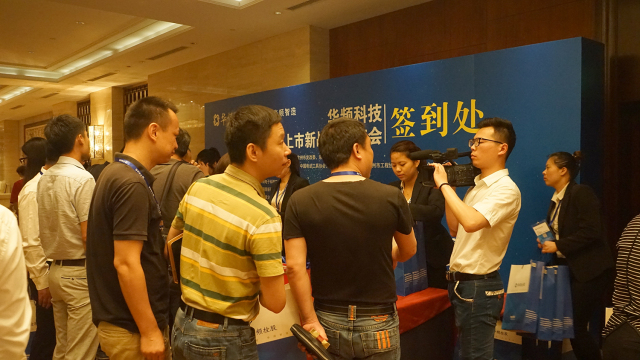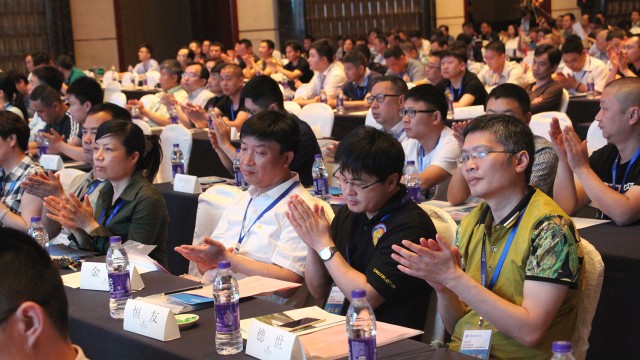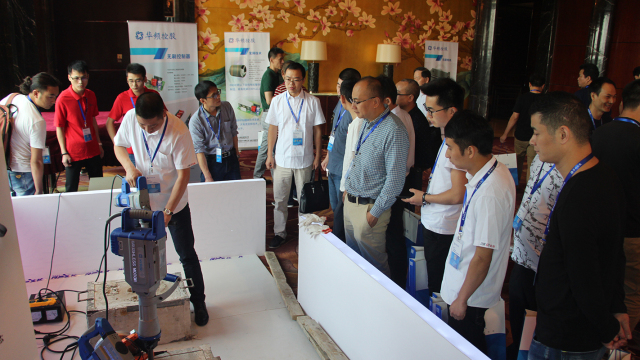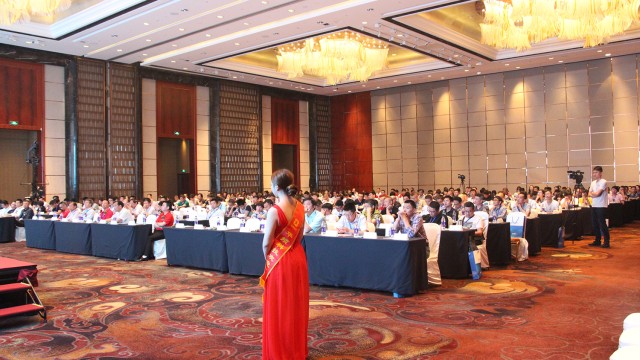 The chief engineer of motor research and development, Tang Gong, explained the advantages of hoprio brushless motor compared with traditional brushed motor, and the future research and development direction and plan of hoprio. The explanation is simple and clear, with clear emphasis and full applause.
●High-speed motor technology anatomy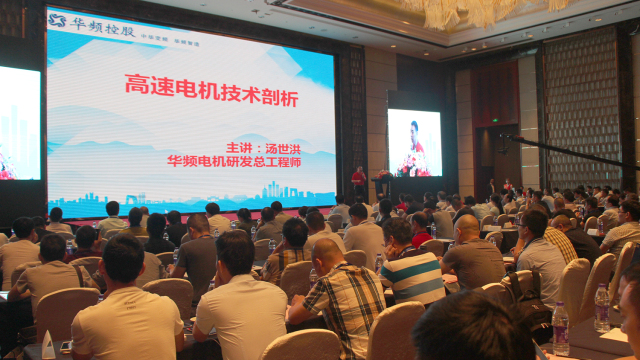 ●The principle and development of high pressure brushless system
Yang Gong, chief engineer of electronic control research and development, explained the principle of brushless motor at home, the status quo of brushless control technology at home and abroad, hoprio's competitiveness in brushless control technology, and on-site analysis of switching magnetoresistance, planning Break through this project in the next year and return to society. Received high praise from the authorities in the field of professionalism.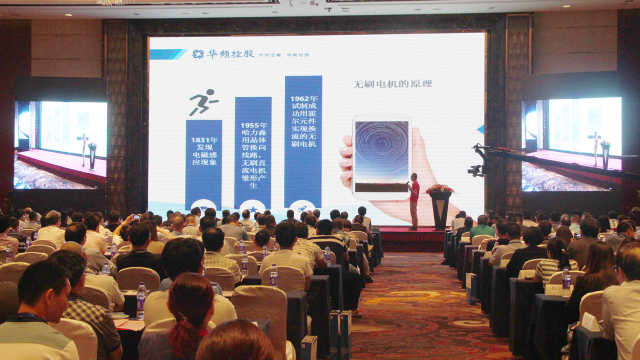 Mr. Zhuang, general manager of hoprio, talks about the history of entrepreneurship, and analyzes Rip Xinke, Huarui Electronics and Hoprio together to analyze the future marketization and push hoprio to a higher stage and to the world.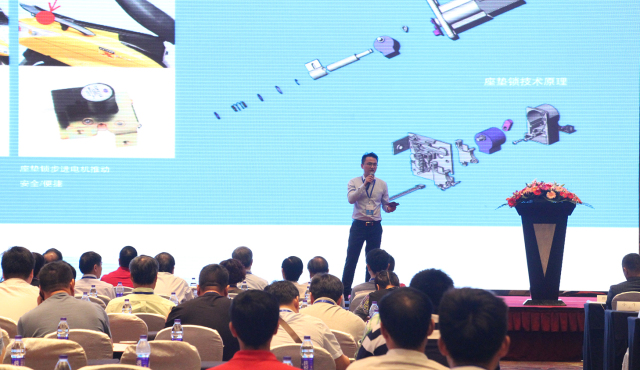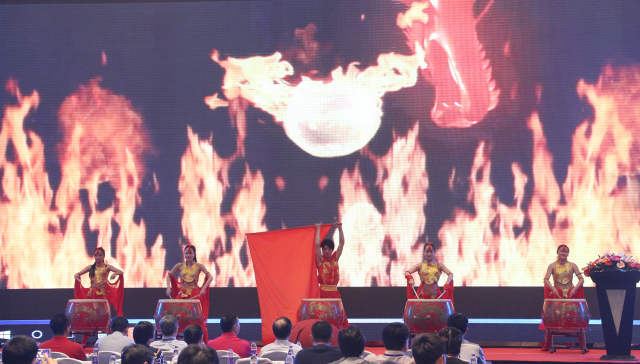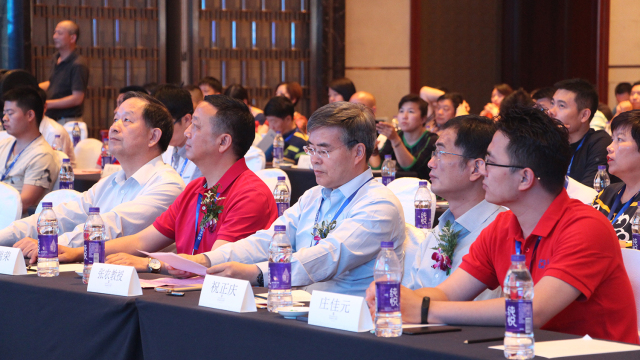 Zhang Nong, the general technical consultant of our company, is a special professor of the National Thousand Talents Program, a professor of mechanical engineering at the University of Technology, and a professor and doctoral supervisor at the School of Mechanical and Transportation Engineering of Hunan University. His subject areas are mechanical vibration, multi-body system dynamics and automatic control, and its application in vehicle systems.
The hoprio listing path is supported by the full name of Guangdu Capital. The teacher Long Junyu has personal support. In addition, the senior management team of Guoyuan Securities, Daxin Accounting Firm and Dacheng Law Firm attended the meeting to support the meeting and push the meeting to another peak.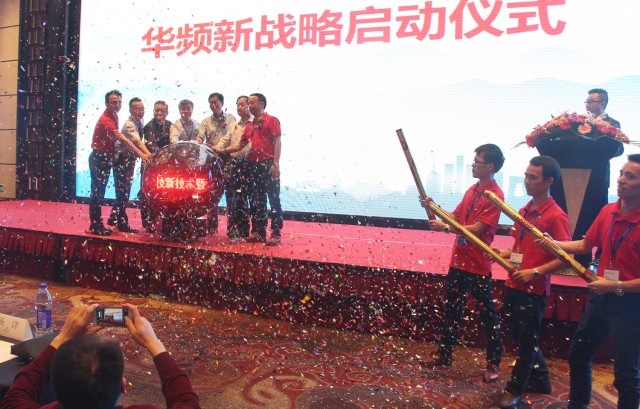 Equity signing ceremony
The subscription process, which was originally scheduled for half an hour, lasted for an hour due to the wonderful speech of Mr. Guangdu Capital Dragon and the large number of internal stocks.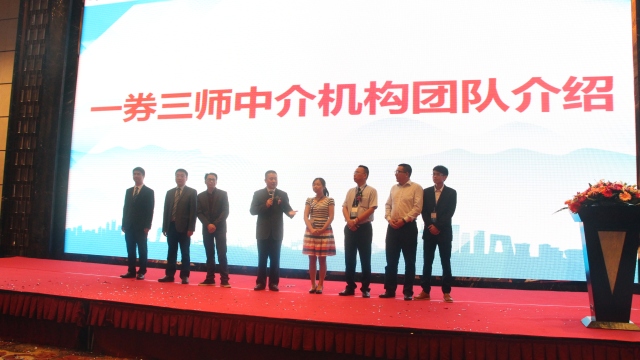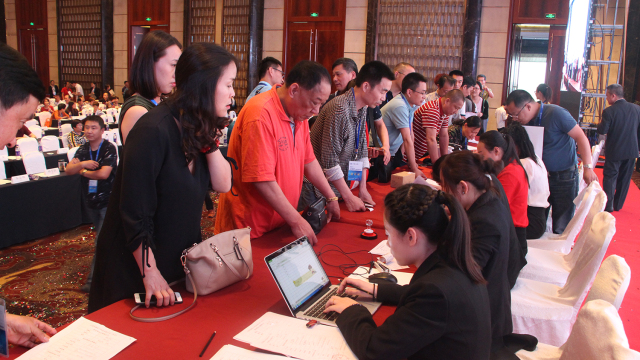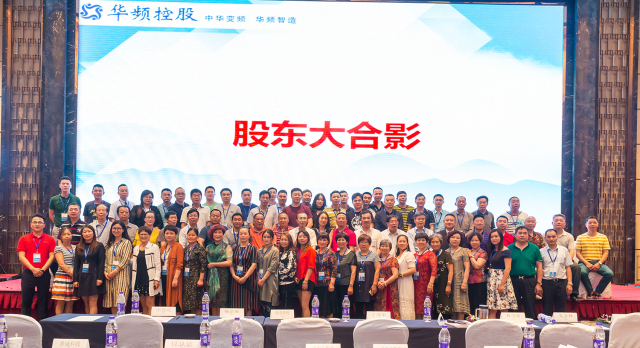 The new product launch and new strategy launch conference was a complete success!