Since its establishment in 2015, hoprio Holdings (Jiangsu Hoprio Electronic Technology Co., Ltd.) has been committed to the R&D and manufacturing of China's leading high-voltage brushless motors and controllers. It has already achieved through two years of efforts by two research and development teams in Changzhou and Shenzhen. The brushless motor and controller are equipped with precise structure, drive control and other related design solutions and manufacturing overall solution capabilities.
At the R&D meeting at the end of June this year, the Shenzhen R&D team announced the successful development of the AC brushless inverter motor and control technology, and the technicians of the Changzhou R&D department also made outstanding breakthroughs in this respect, and also stressed that the Shenzhen R&D team will return. Changzhou headquarters for later integration.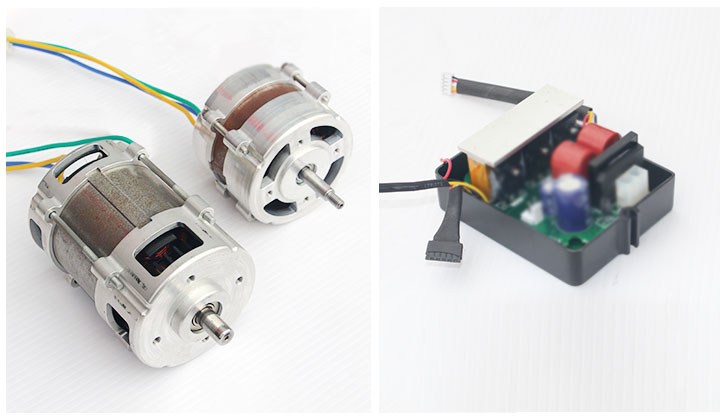 [50, 70 series motor and controller]
Nowadays, the power tools on the market have developed to brushless. The 50 and 70 series motors developed by Hoprio have gradually reached the market demand, and can be applied to all kinds of power tools (electric picks, electric hammers, angle grinders, cutting machines) to achieve high speed. Core features such as long life and high efficiency.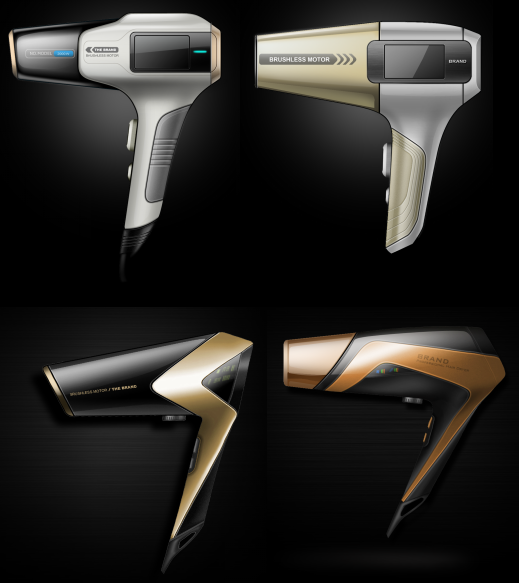 [New LCD display hair dryer]
The new generation of hair dryer developed by the company, using brushless motor and control technology, has achieved intelligence, visualization and miniaturization, and has revolutionized innovation in the hair dryer market. The most notable feature of the hoprio hair dryer is the liquid crystal display function, and there is no precedent in the market. The successful development of the product has made this group more confident.
The Shenzhen R&D team is integrated into the headquarters of Changzhou Hoprio, and the two R&D teams work together to make a difference in the electric market.
Under the situation that the motor and controller are fully mature, the production system of Changzhou has been fully launched and actively cooperated with the R&D department to put into production.
Integration advantage
1. Improve team cohesion;
2. Facilitate exchanges and exchanges between R&D technologies;
3. Improve the knowledge structure of the technology R&D team;
4. Correctly and efficiently coordinate and solve the problem of market motors;
5. Improve communication and communication between various departments, service manufacturing, and mass production.
Hoprio people believe that with the cooperation of these outstanding elite teams, hoprio Holdings will continue to grow, so that everyone can achieve full realization of the company's goals with up-conversion products.